Information about our company
Lustroj s.r.o.  based in the village of Halič, Partizánska 15, was established in 1996 at that time, based in Lučenec.  The main focus was on the production of welded constructions and interior stoves.  We cooperated with manufacturers of construction machinery such as Atlas Wayhausen, Liebher, as well as sellers of stoves such as DKG, Caminus, Kago.  Since 2005, we moved to the current address 12 km from the town Lučenec.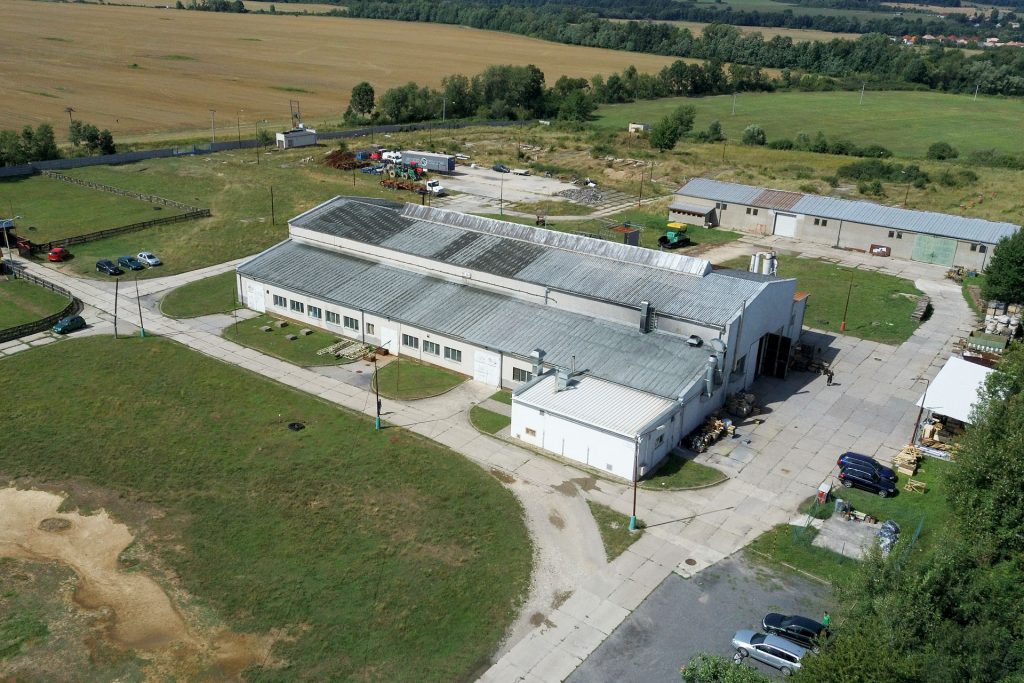 Production area represents 1000m2 with outbuildings, in which are situated technologies, grinding, sandblasting, machining, painting, warehouses and technical office , welding, bending, assembly. We have 17 welding workplaces on the area of ​​approximately 450m2

Currently, we provide the production of interior stoves for the company Aduro A / S Denmark, which is a 34% shareholder, which provides supplies to various customers.
In addition to the main customer we produce parts for the assembly of stoves for TIBA Bubendorf, Switzerland and Colemont, Belgium.
The sales of products are ensured by each customer in his sales network.
We provide production by processing the supplied technical documentation for our technology using formats DxF DWG, step. We use software Inventor.
In the production of new stoves, we use our own testing room to verify the parameters required by current European standards.

We manufacture welded structures in accordance with EN 1090-1: 2009 + A1: 2011, EN 1090-2: 2008 + A1: 2011 and DIN EN ISO 3834-2, up to 20 mm sheet thickness, for which we hold a welding certificate issued by SLV Hannover.